Report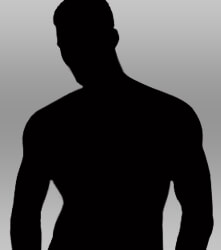 Jscott3320
Joined on:

12 Jun 2014

Last Visit:

07 Aug 2017

Gender:

Male

Birthday (Age):

06 Jun 1954 (63)

Relationship Status:

Married and looking

Interested In:

Maybe we can meet in person one day.

Sexual Orientation:

Bisexual

Location:

Charlotte, NC

Profile Views:

2494

Bio:

MWM looking for other like minded men. I have touched, jerked and sucked others before. I am happily married and seek only male activity and/or chatting or swapping pics. I like to relive my experiences and like to write them for sharing. I am looking to find a FWB near me but in the meantime I would like to communicate with others who have experiences and desires like mine.
Connect With
Recent Activity
Post Comment
Friends Comments