Report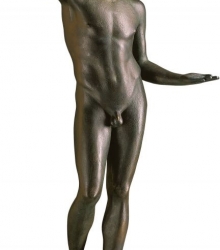 Jemstone
Joined on:

14 Jan 2014

Last Visit:

24 Sep 2017

Gender:

Male

Birthday (Age):

02 Jun 1945 (72)

Relationship Status:

Married and not looking

Interested In:

Let's chat.

Sexual Orientation:

Bi-Curious

Astrological Sign:

Cancer

Location:

West Coast

Profile Views:

25864

Bio:

I am 71 and am an avid masturbator. I have read stories on this site for many years and have written several stories, mostly fantasies but some about real events. Ask me about how to find my stories. I enjoy stories more than visual porn, I think, and I have edged to solotouch stories for hours at a time. I have experienced and enjoyed some social nudism at resorts.
Connect With
Recent Activity
Post Comment
Friends Comments