Report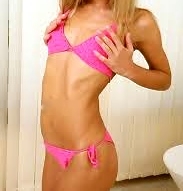 Anniesowet
Joined on:

04 Jan 2015

Last Visit:

10 Jan 2017

Gender:

Female

Relationship Status:

Married and not looking

Interested In:

Let's chat.

Sexual Orientation:

Bisexual

Profile Views:

33951

Bio:

My name is Annie. I love to pleasure myself and have for as long as I can remember. I love to read the stories and share with others. I am really only interested in making friends with other girls. I am naughty and nice. They are not mutually exclusive. The photo is not really me, but it is very very very much like me. Good things come in small packages.
Connect With
Post Comment
Friends Comments