Report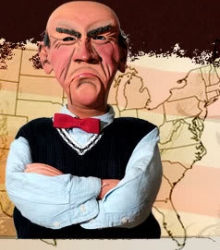 Mickyy
Joined on:

10 Jan 2014

Last Visit:

19 Sep 2017

Gender:

Male

Relationship Status:

Married and not looking

Interested In:

Email me.

Sexual Orientation:

Bi-Curious

Astrological Sign:

Taurus

Profile Views:

44297

Bio:

I am another Moderator here at SoloTouch, please feel free to PM me about any aspect of your time here. If I can do anything to help please let me know.

I am an older guy that loves to exchange photos and stories. I am a photographer as well as a technology professional.

Sometimes I like to chat with others, please ask me first before you try to engage me in Private Chat.
Connect With
Recent Activity
Post Comment
Friends Comments