Report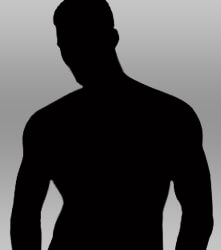 Socaloldguy
Joined on:

02 Dec 2015

Last Visit:

25 Sep 2017

Gender:

Male

Birthday (Age):

01 Jan 1950 (67)

Relationship Status:

Married and not looking

Interested In:

Let's chat.

Location:

California

Profile Views:

5969

Bio:

Older male here whose wife has lost her interest in sex. What was several times a week for many years has diminished to just about once a month. I am still up for 2 to 3 times a day. I am interested in cyber or phone. My intent is to give a woman several good orgasms prior to having mine. I LOVE to hear a woman come. I began active masturbation when I was 12, my first ejaculation scared the hell out of me, as I thought I broke something. I mean, that thick white stuff should not be coming out of my penis, should it. I held off for a few days but had to do it again and the same thing happened. Damn! Remember, this was all pre-internet. Ah hah, my parents had a large medical book. When they were not home I read the important parts, figured out that what happened was normal. Whew! Let's chat.
Connect With
Post Comment
Friends Comments