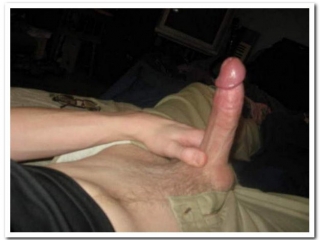 A visit to a big city sauna with pleasing results
I was 30 at the time, and very straight looking. I had learned to enjoy being masturbated by boys my own age, or as I got older, by men since it felt so good!! I found out early in life that my cock was longer and thicker than average but interestingly was nearly full size much earlier than my friends.

So while in the big city, I was horny and was walking downtown and saw a Men's sauna sign....I was in a gay neighborhood near a hockey arena...and decided to go in, paid for a locker, stripped nude, threw a towel over my shoulder and headed for a shower first!
As I got to the shower area I say this athletic guy, about 19..and he was shampooing his hair and he had a full erection...his smooth body was dripping with water and his big cut penis was sticking straight out with shaved balls and black pubic hair...it was a big cock, three handfuls for sure and thick!!

I stood next to him and asked if he would soap my back..he said sure as he did I felt his hard cock touch my legs and ass, then I turned around and asked him to suds up my balls as long as her holds our cocks together...he laughed and said, "YOU do that", so I pressed my hard cock against his and stood both cocks upright..it took me two hands to grab both cocks....

Then he said, "let's go to my room"..I followed him and he lay down and I straddled him, both cocks rock hard, by now there were three men at the open doorway watching....as I started to squeeze his big cock against mine and stroke it, one of the bystanders started to rub my ass and stick a finger in me and grabbed my balls!!!

Soon my young friend was moaning and he said he was going to cum and I let go of my cock and took his with both hands, one on top of the other, staying below the head of his cock in case it was sensitive..he tried to arch his back and exhaled and thick white cum dribbled onto his belly and then 4 or 5 squirts all over his chest!!

I scooped up some of the slippery cum and rubbed it all over my cock and the guy with a finger up my ass took my cock, squeezing a bit too hard and stroked my cock until I came in a fantastic ejaculation....what a fun experience!!!!