Report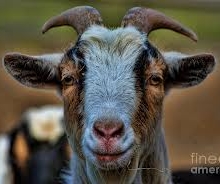 Billie
Joined on:

02 Dec 2013

Last Visit:

16 Feb 2017

Gender:

Female

Birthday (Age):

18 Mar 1975 (41)

Relationship Status:

In a relationship

Astrological Sign:

Pisces

Location:

Hidden

Profile Views:

9700

Bio:

I'm the proud owner of Solotouch.com and I'm so glad you found us! You'll see me around quite a bit. I'm usually here fixing something or other, so if you ever have a problem or need assistance, don't hesitate to hit me or one of our other mods up.

I'm in a long-term relationship with SoloTodd, so I'm not up for sexy chat, but I love making friends and getting to know my fellow Solotouchers, so don't hesitate to say hello.
Connect With
Recent Activity
Post Comment
Friends Comments