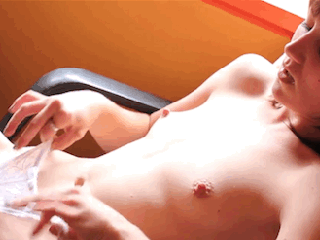 This is just weird because I think I have never seen it mentioned on here, but I can orgasm really quickly just by tugging on my underwear! Like I just pull on them so they press hard against my clit, point my toes, and then a minute later BOOM!
I have learned to do it like this when I was younger.
I used to have this leotard that was too small for me and I did like wear it around the house all the time just because I liked how it felt down there.

Yep, I still like to wear that kind of tight underwear.