When I was younger, I read a story in Playboy about a guy whose mom caught him jacking off. He described how she just stood there, in his doorway putting her finger to her lips before opening her top and showing him her tits as he stroked his hard cock and shot a load of cum, while she watched.
For the longest time, my go-to fantasy was of my mom catching me and watching me stroke my hard cock as I confess all of the dirty thoughts I've had about her.
But lately, as I've made myself cum while reading both men and women describe the different ways they'd use my own beautiful mother's sexy body, my fantasies about her have definitely changed. I've found that, now, I really love the thought of watching someone else as they strip my own mother's clothes off and fuck her right in front of me.
Earlier today, I thought about bringing my mom to a bachelor party, as the entertainment and stroking my cock as I watched the guys strip her naked and take turns showing me what a naughty little cumslut she really is. Then, after they were all satisfied, I thought obout my beautiful mother filled and covered with cum, kneeling down in front of me and letting all the men watch, as her own son shot his thick, hot cum into her open mouth.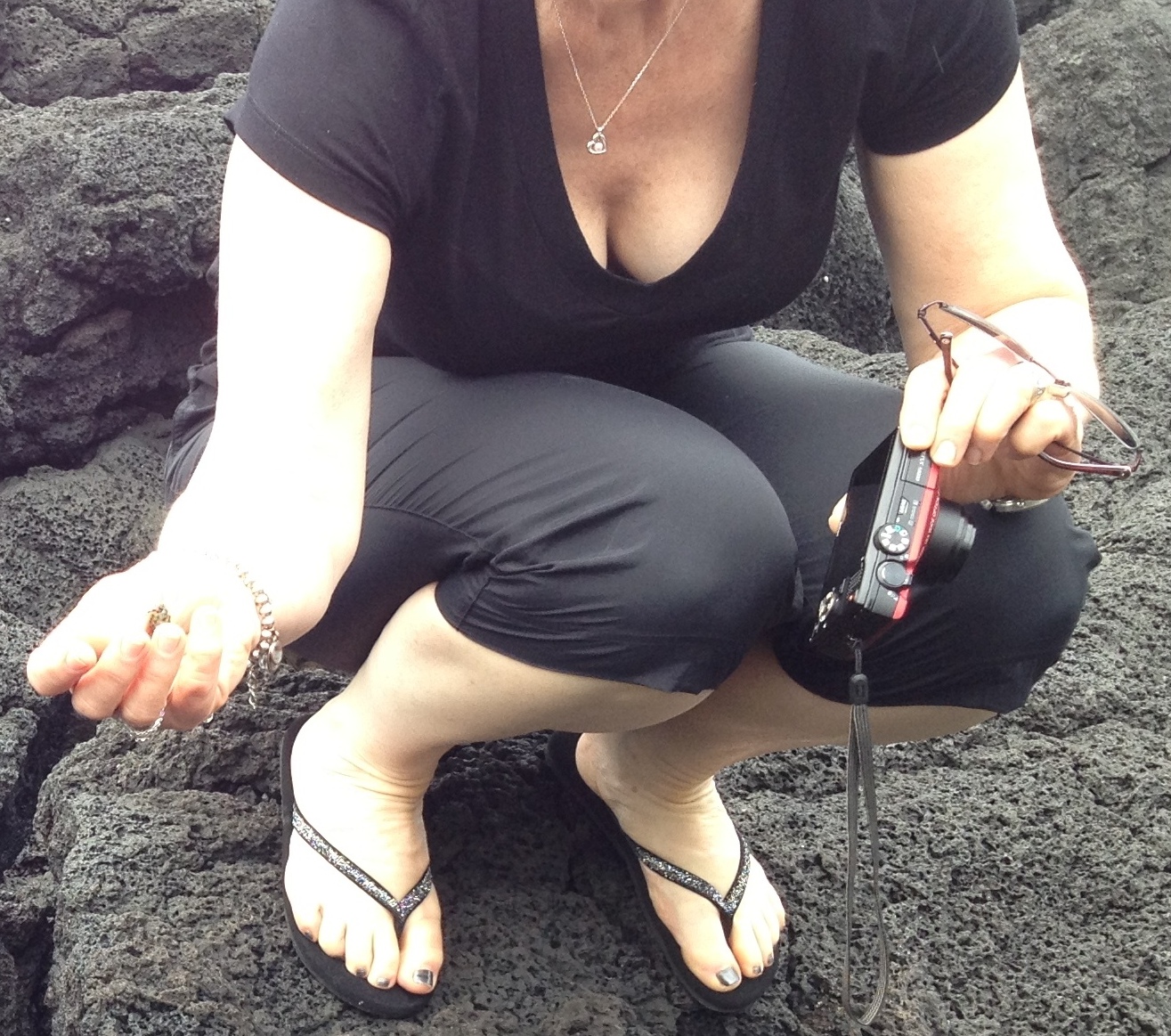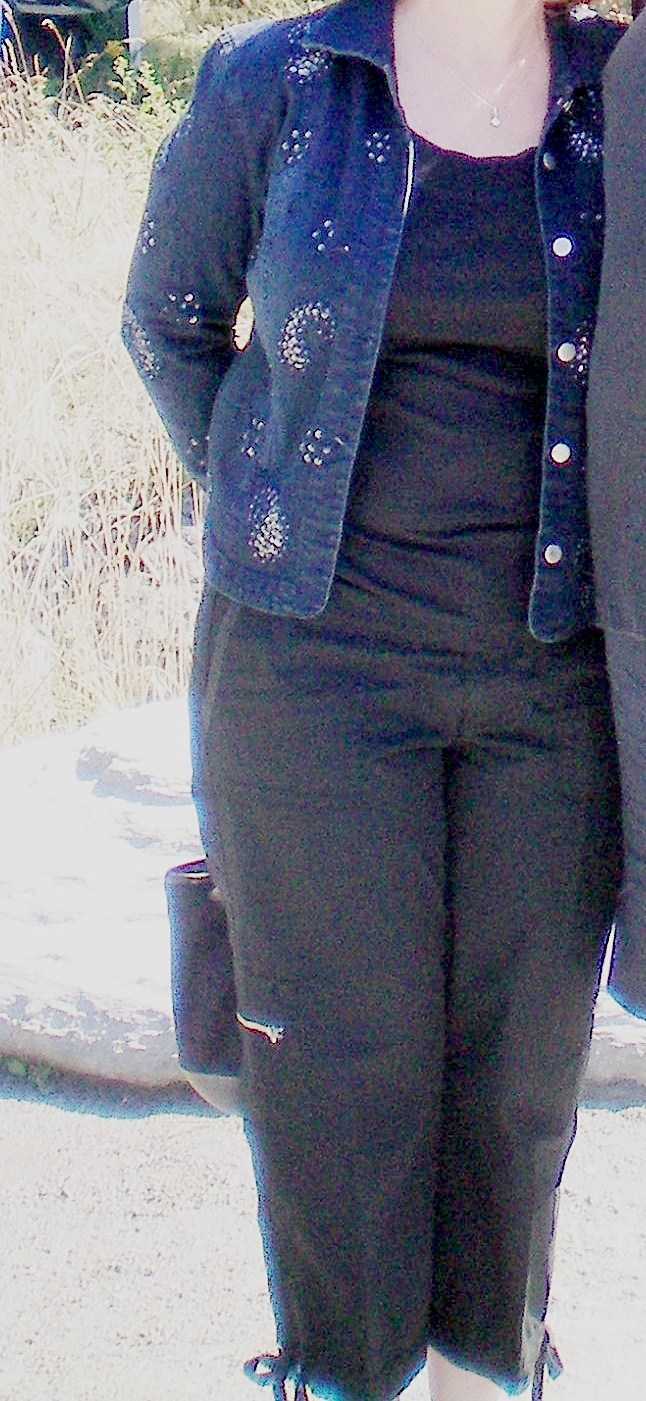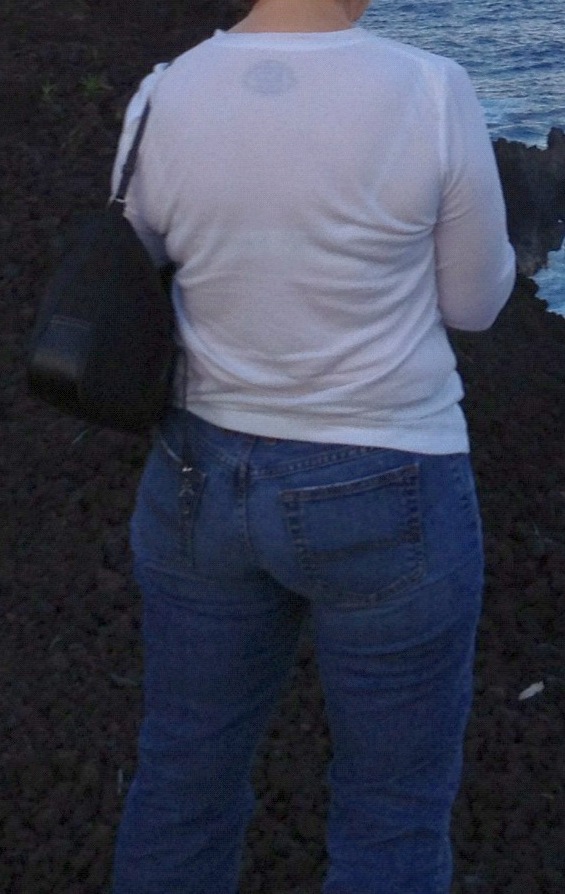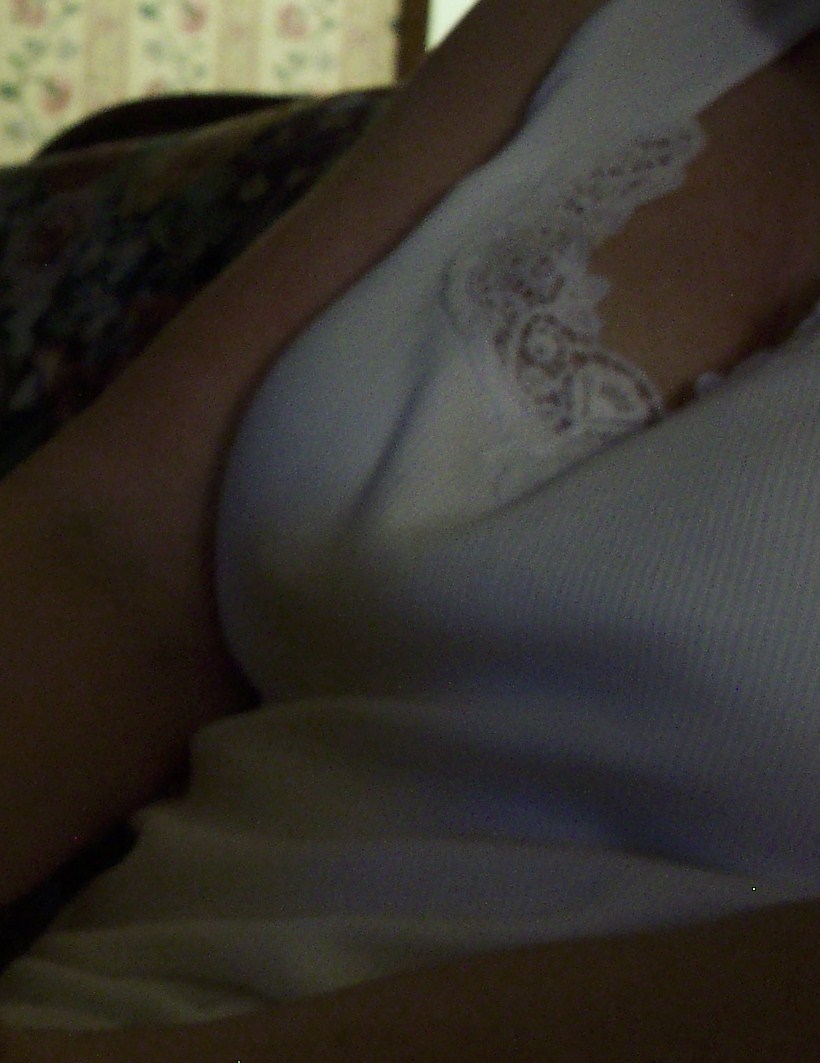 Posts: 3
Joined: Sat Feb 25, 2017 8:41 am
---
I have written several stories about my mom, either catching me, or in some other odd situation.
She may have been using me when I was younger, but I remember these like they are etched into my memory.
I have to admit I learned a lot...
Posts: 195
Joined: Fri Jan 10, 2014 5:01 pm
---
Havokswim, your mother-son fantasy is very original. I've read many, but never one like that. Thanks for sharing.

As I've grown older, my mother-son fantasies have also changed, from the one where she catches me masturbating and we end up having sex; to now, where she is older, a widow and lonely, and I am her dutiful son, and out of desire to help her with her loneliness, I become her son with benefits, providing her sexual comfort. In my fantasy, she has aged physically, but continues to have a strong sex drive, once I reawaken it. Not only do I discover my mother's strong need for sex, but find she has a taste for the unconventional. She ends up teaching me things I never knew about, even though I'm in my 40s and consider myself experienced.

Anyway, that's my fantasy. I enjoy embellishing it and writing little stories about it from time to time.
Posts: 42
Joined: Sun Jun 14, 2015 7:57 pm
---
Thank you for sharing the pictures. She has an amazing figure, and extremely attractive cleavage. It's no wonder you are attracted to her.

Would love to see more photos of your Mom, if you don't mind sharing.
Posts: 2
Joined: Sat Apr 13, 2019 2:22 am
---
---
Return to Confessions & Fantasies
Who is online
Users browsing this forum: No registered users and 1 guest